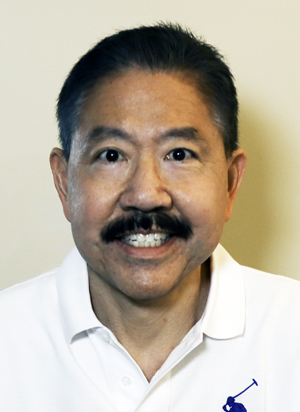 Welcome to BacklinkMe.com! BacklinkMe.com was started to help website owners get traffic to their sites by getting to the top of the search engines.
I've spent over 10 years helping people create and get started with websites for their businesses. However, to have a successful website, that's only the beginning. You not only have to create great content, but you also need to promote it. And, when it comes to Google, YouTube, and the other search engines, you accomplish that through SEO.
While social media continues to grow in importance, the fact remains that the most eager group of buyers (your potential customers) come from searching Google and other search engines. These people searching for a product or service are ready to buy now! That's why it's so important to rank high in Google, YouTube, and other search engines.
While you can't know exactly how Google's algorithm is working at any give time, there are some proven strategies you can use to improve your chances of appearing on the first page of Google—and maybe even at the very top.
This website is all about helping you implement the right on-page and off-page search engine optimization strategies to get better rankings for more traffic and more customers.