Here are my Top 10 SEO Tools to help you get to the top of the search engines.
SEMrush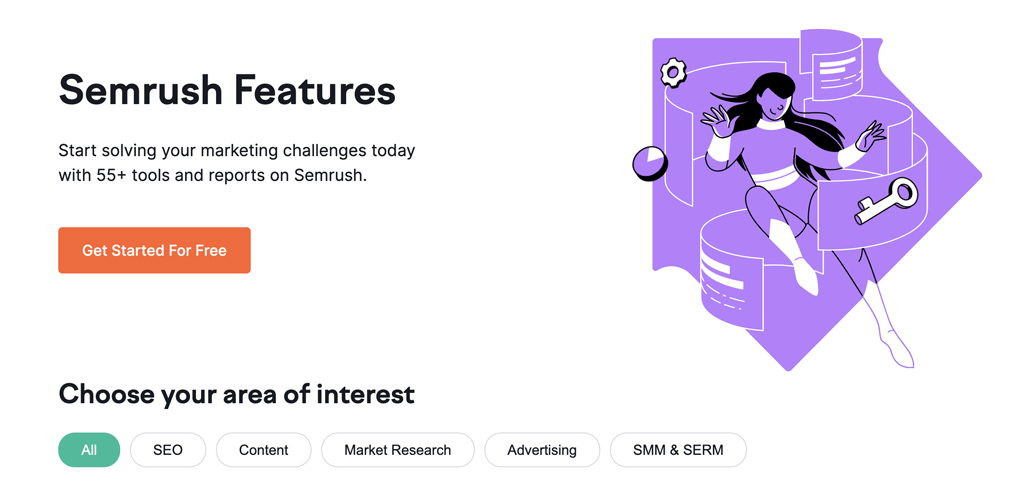 SEMrush is one of the two best SEO reporting tools. For data analytics on keywords, backlinks, domains, and web traffic, SEMrush is highly recommended. SEMrush provides tools that can help you with:
Keyword Research
On-Page SEO
Competitor Analysis
Content Marketing
Link Building
Social Media Management
Local SEO
Content Optimization
Content Marketing Analytics
PPC Keyword Research
Paid Advertising
Website Monetization
And More
Stan Ventures

Stan Ventures offers excellent SEO services at very affordable prices compared to the competition. This SEO agency specializes in the following:
Blogger Outreach
Guest Posting
Link Building
Blogger Writing
Web Design & Development
SEO Reseller Services
Fully Managed SEO
Surfer SEO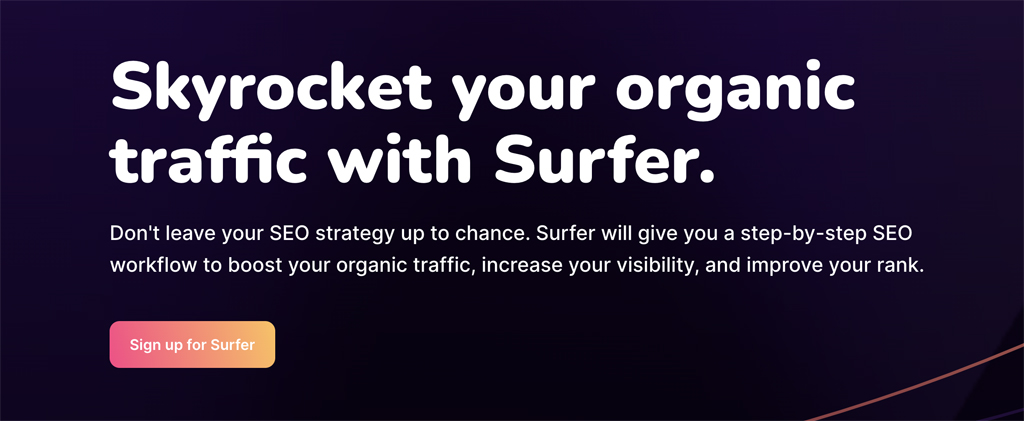 Surfer is a suite of tools that help you improve the quality of your website content and optimize your on-page SEO. With Surfer, you get help planning and creating your content as well as finding out how to optimize your content to dominate your niche.
More specifically, Surfer helps you to:
Find Keywords with the Best Potential
Optimize Your Content for SEO
Improve Your Internal Linking Strategy
Get Article Suggestions
Get a Personalized Content Strategy
Create Content that Ranks for Multiple Keywords
Find Missed SEO Opportunities
vidIQ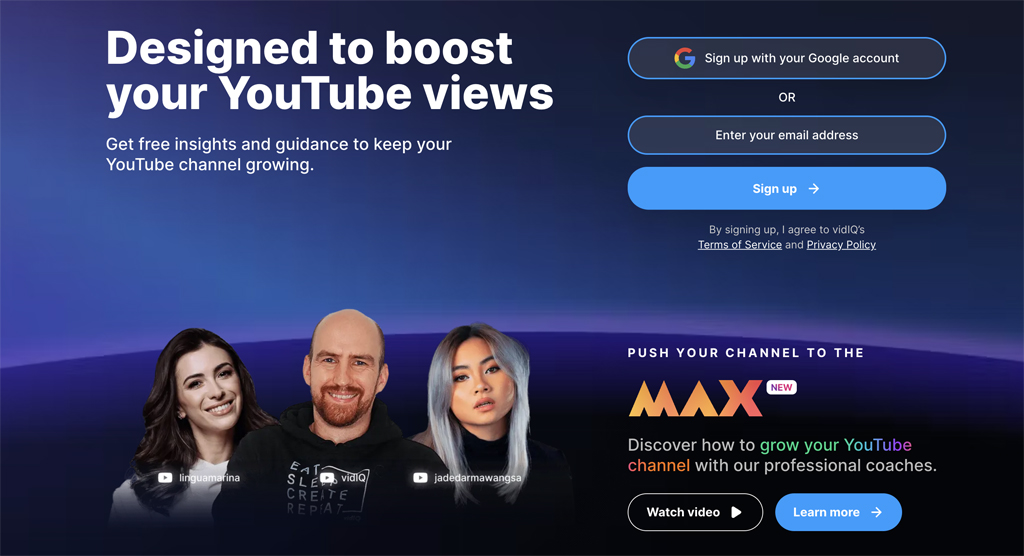 While Google is definitely the number one search engine, YouTube (owned by Google) is still the second most popular search engine. vidIQ provides valuable analytics on your videos, helping you get to the top of the YouTube search results.
With vidIQ you can:
Get Ideas for Video Content
Find the Best Keywords for YouTube Videos
Research Your Competition
Get Info on Video Trends
Compare Your Channel and Videos to Your Competitors
Save Time Creating Endscreens and Cards
Save Time Answering Comments
Create Custom Video Thumbnails
Find Out What's Working on Your Channel and What You Need to Fix
Fat Joe SEO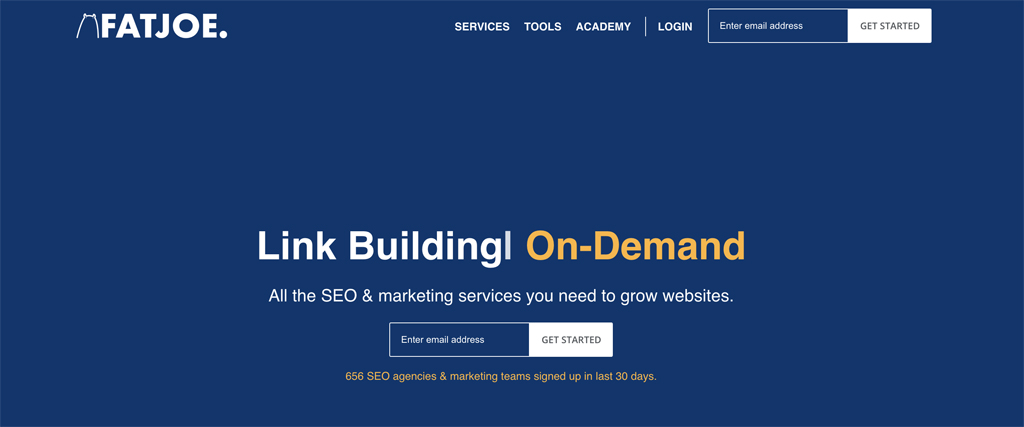 Fat Joe is an excellent SEO services company that provides backlinks and other packages. Their link building services includes blogger outreach, content syndication, niche edits (links from established sites), and media placements. Their content services include blog writing, press release writing, and website copywriting. They also offer video services.
Fat Joe is an SEO company that I've used for myself in the past, and I definitely consider them to be legit. I've gotten great results.
Here are some of the services you can get from Fat Joe:
Blogger Outreach
Backlinks
Infographics
Content Syndication
Content Creation
Video Production
Press Releases
Keyword Research
Ranktracker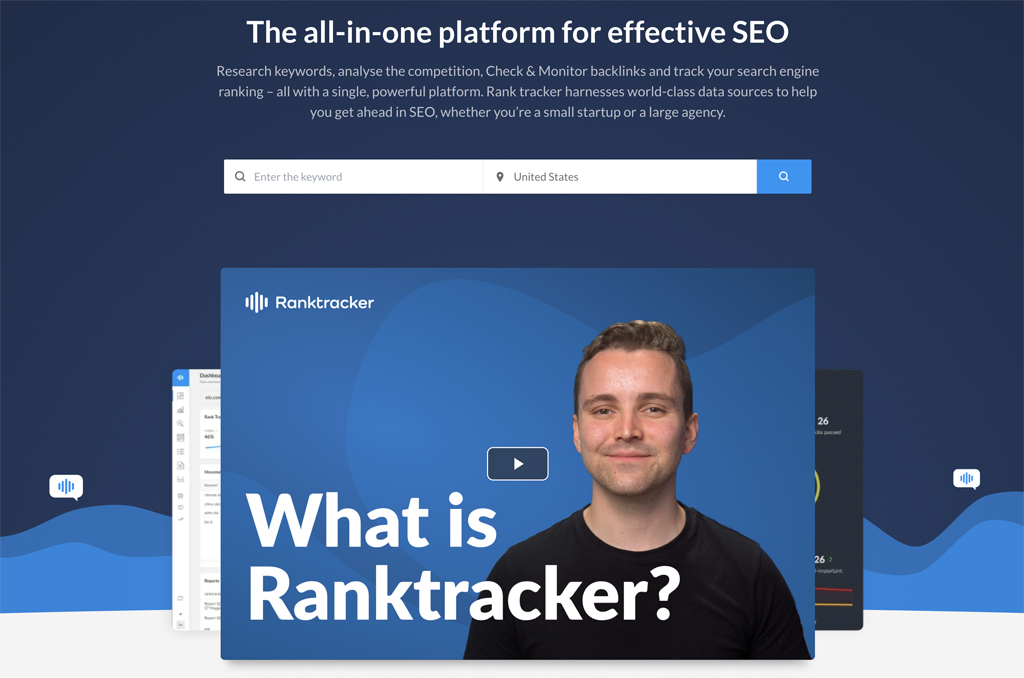 Ranktracker is a great lower-cost alternative to other all-in-one SEO platforms. With Ranktracker, you get Keyword Research, Backlink Checking and Monitoring, Web Audits, SEO Checklists, and Rank Tracking & SERP Checking.
Frase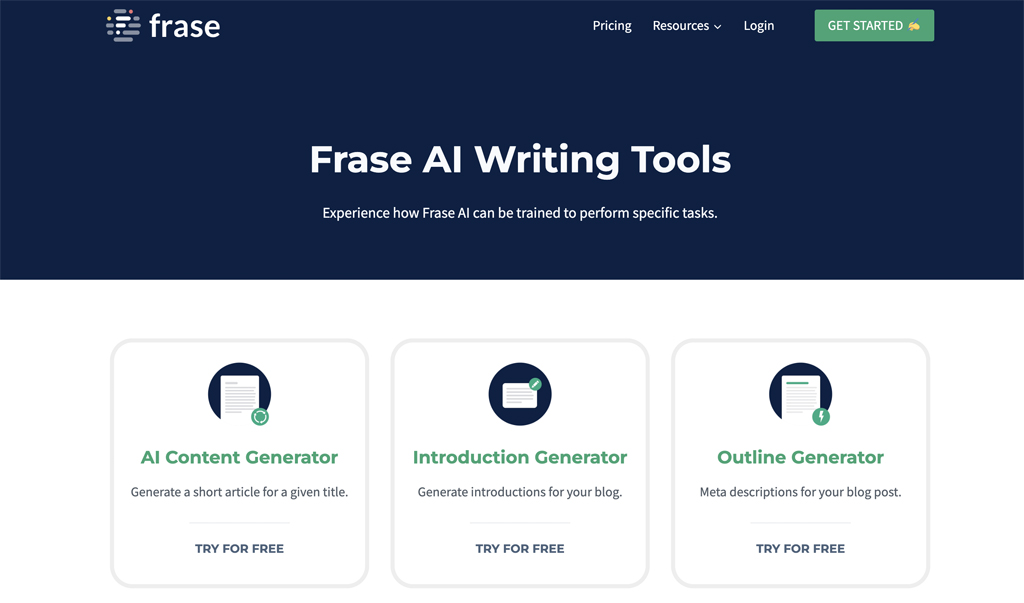 Frase is an excellent AI Content Generator that not only makes creating your website content much easier, but it also SEO optimizes your content for better search engine rankings.
Frase's tools include:
AI Content Generator
Outline Generator
Blog Title Generator
Paragraph Rewriter
Paraphrasing Tool
Description Generator
Slogan Generator
Summary Generator
Plus More Tools
Fiverr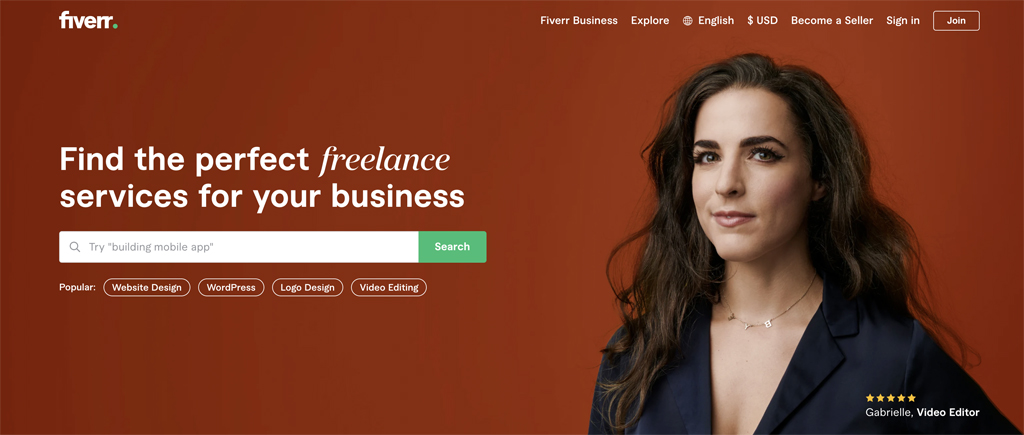 Yes, Fiverr is also on my recommendation list. While you do have to be a bit more careful in selecting your SEO gigs, you can find just about any type of SEO help there. Fiverr is a great option if you have a tighter budget and are looking for lower priced services. Again, you do have to be cautious at times.
Authority Hacker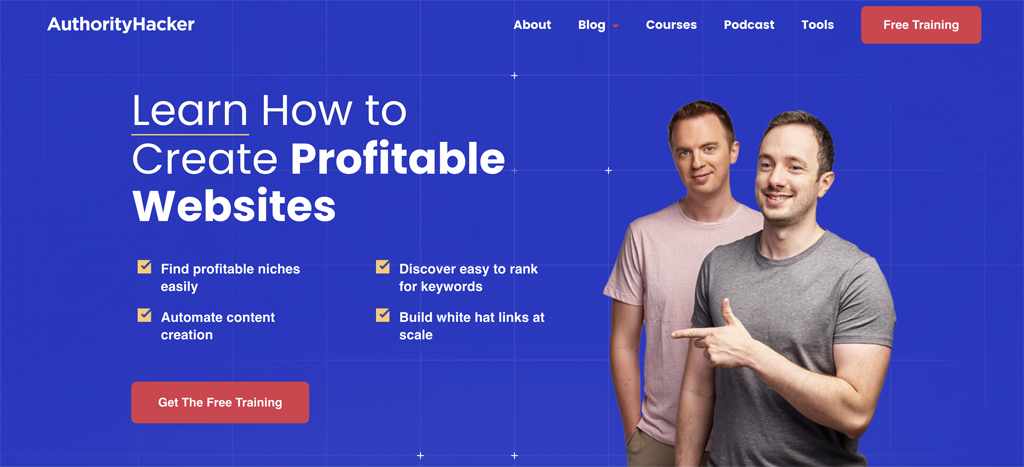 These days, one of the biggest keys to ranking high in Google is domain and website authority. But how do you get your website to become an authority site? Authority Hacker is one of the best training programs that teaches you how to create authority websites that rank higher in the search engines.
Alli AI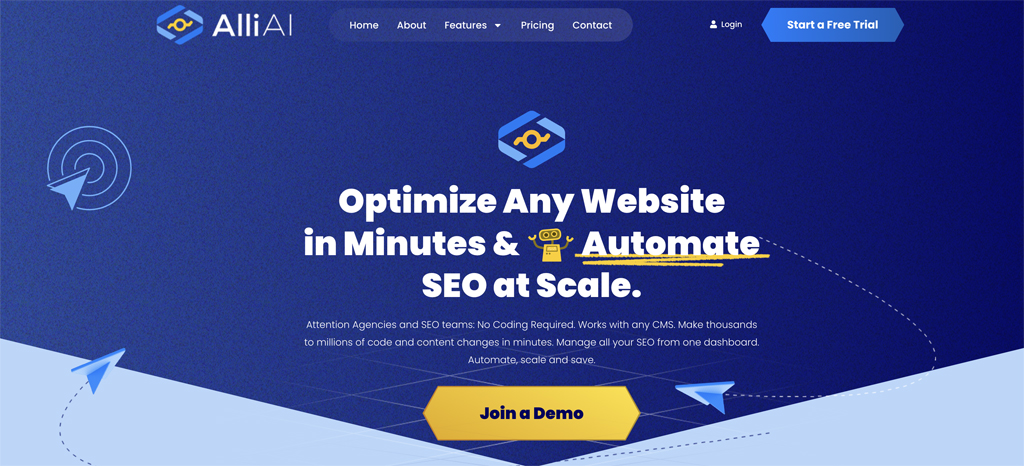 Alli AI incorporates technology that automates the SEO process. It's a perfect software tool for SEO agencies and website owners that need better search engine optimization but don't have the time to manually address all of their issues. Alli AI not only automatically optimizes your websites, it also actually helps you with backlinks.